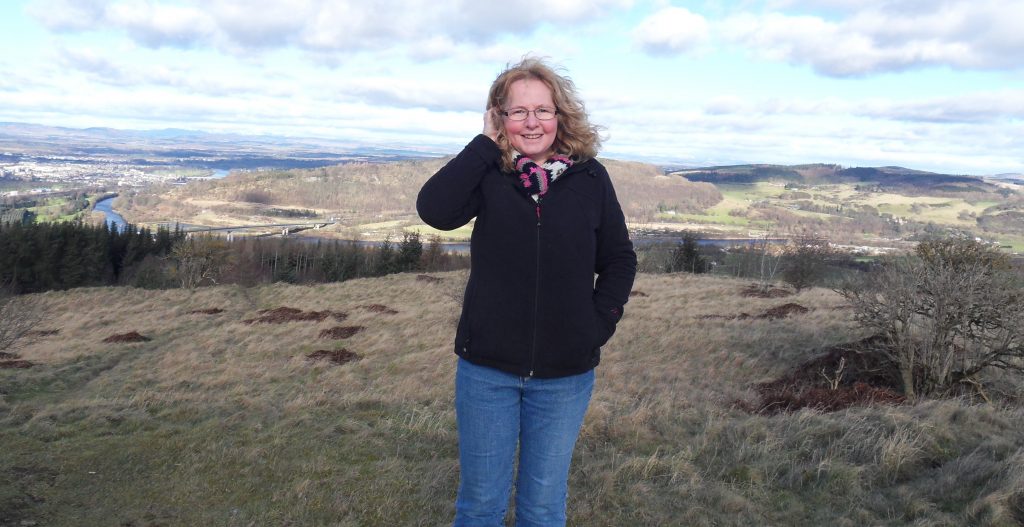 Thanks for dropping by! I was born and brought up in Lancashire but have lived for most of my adult life in various parts of Scotland, currently near Perth.  I began writing when my children were young, spurred on by some early  success and encouragement from my friends in the Soutar Writers, particularly writer in residence Ajay Close. I write for adults and children and my work has been highly placed in competitions and featured in a number of anthologies.
When I'm not working or writing I enjoy walking and photography.
Please feel free to browse the site and, if you like, leave a message.