I think My love of poetry began when I learnt to recite Marriot Edgar's Albert poems off by heart in a genuine Lancashire accent.

My own poetry has appeared in many journals and anthologies and, legitimately on a toilet wall in Shetland. Some examples of where you can find my poems:
New Writing Scotland 25,
The National Gallery of Scotland's Inspired? Get Writing!
The National Gallery of Scotland's Inspired? GetWriting! Issue 3 Northwords Now Autumn 2010
Markings,
BBC Wildlife Magazine
Pennine Ink
Split Screen
Pushing Out The Boat,
Qarrtsiluni (Health Issue),
Lightenuponline,
My poems have been commended and highly commended in a number of competitions including The William Soutar Prize, The James Kirkup Prize, and the Neil Gunn Prize 2019.
In 2007 my poem, For a Sister, won first prize in the National Gallery of Scotland's Inspired? Get Writing! And in 2014 'Sea God,' won the National Museum of Scotland's 26 Treasures Competition.
In 2009, A Murmuration, won the BBC Wildlife Magazine Poet of the Year and was later broadcast on Radio Four's Poetry Please, read by Adjoa Andoh. Grey Seal Loch Etive had been a runner up in 2007.
You can hear 'A Murmuration' here:
with thanks to Kert Davies, Director of The Climate Investigations Centre for allowing me to use his film.

You can read the following poems online by clicking on the titles below
When the Time Comes
Case Study
Three Ways to imitate a Great spotted Woodpecker
Even After Seven Halves of Lager
Black Magic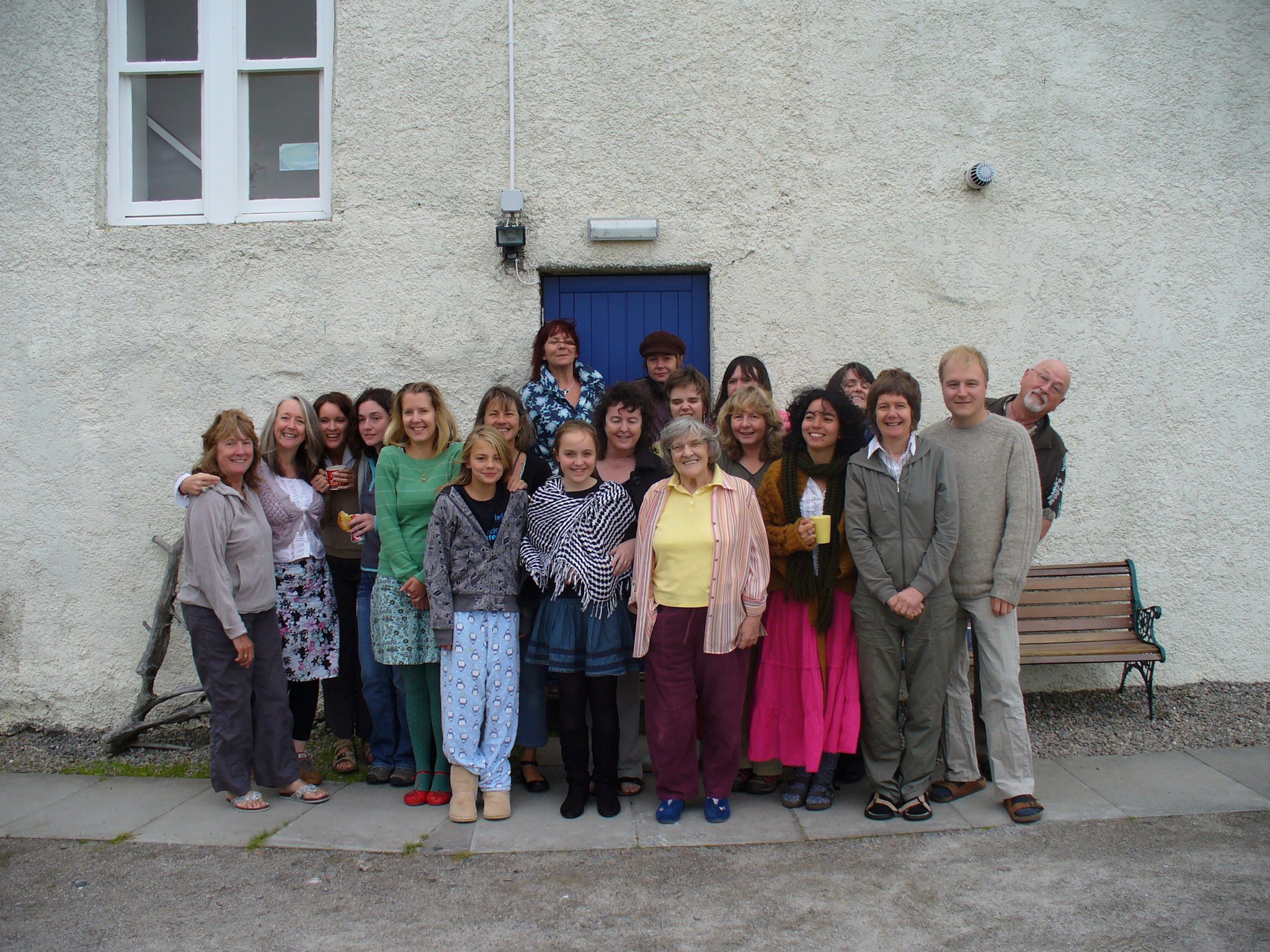 Musical Collaborations
In 2016 'Sometimes I Just Say Oldham,' was set to music by composer Peter McGarr and performed by Soprano Sara Stowe and percussionist Chris Brannick at The Brighton New Music Festival under the title, Haunts.
In 2019 my poems, Someone's Moon, and A Saint for Small Kindnesses were set to music and performed by soprano Lisa Lulis at Innerpefray library. A Saint for Small Kindnesses has since been rearranged by Lisa as a four-part a cappella piece for potential performance by a university choir in New York. More about Lisa here.